Belgian based Aerosint has announced it successfully 3D printed a circular test object and other complex parts made from two different types of metal using a laser-powered bed fusion process (L-PBF).
"We are very proud of this accomplishment," stated Aerosint in a press release. "No other technology is today capable of producing such dual-metal parts. Multi-metal laser powder bed fusion creates a range of new use cases and applications that we feel excited to explore together with our partners in the future."
Multi-metal printing is considered by many to be the holy grail of additive manufacturing, and many companies have been exploring the technology. Aerosint made its breakthrough together with its partner Aconity 3D, which designed the Aconity Midi+ printer equipped with Aerosint's dual-metal recoater.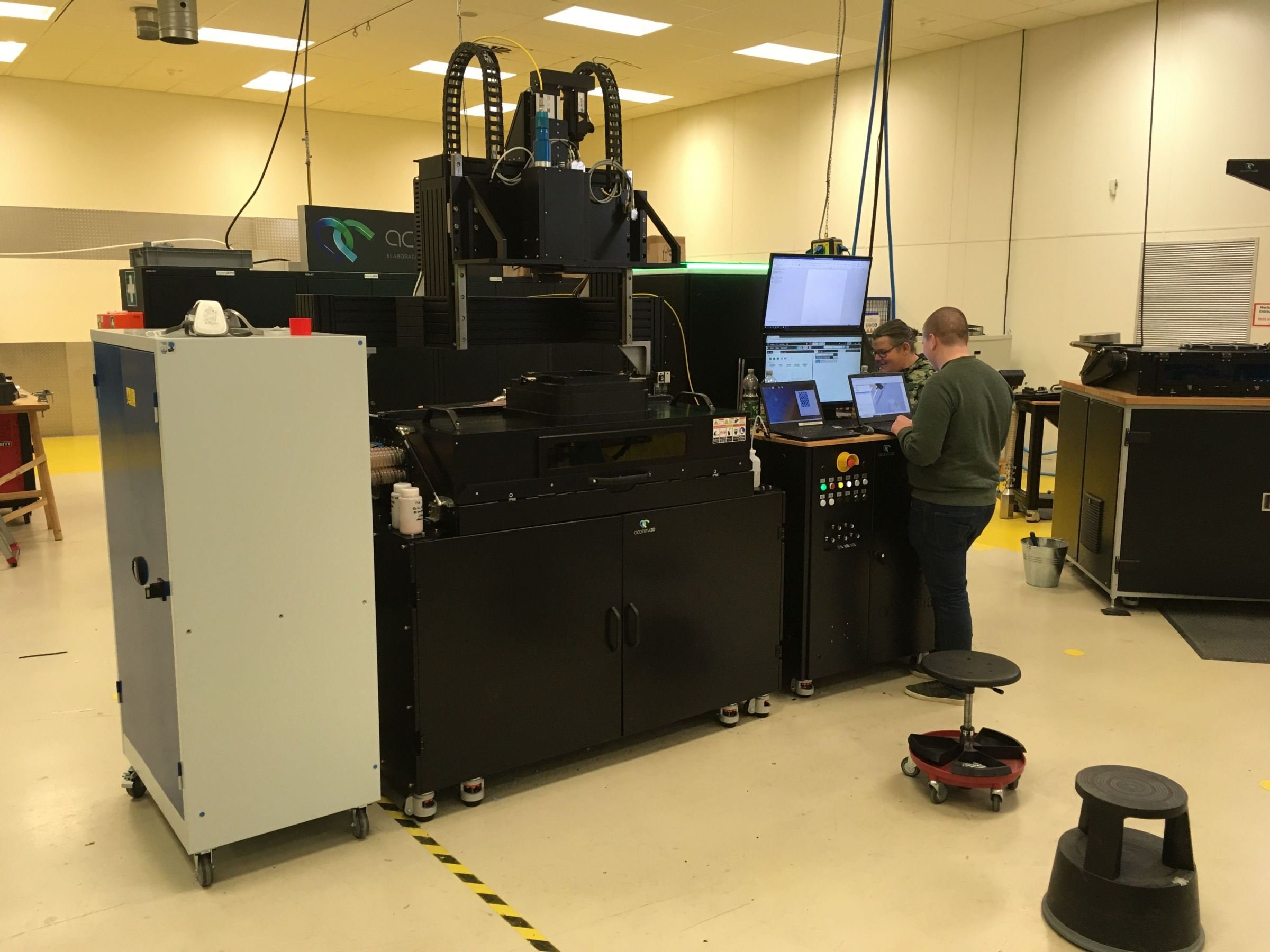 The circular test object printed on the Midi+ is made of two different metals, 316 L and CuCrZr, measures a height of 6.9 mm, and is 55 mm diameter. The 174 layers of 50 microns each took about 5 hours and 40 minutes to manufacture.
Laser powder bed fusion (LPBF) is a widespread process in the metal 3D printing sector and is used to create prototypes or even durable end-use parts. Until now, only one alloy could be used because different metals have different melting points to fuse. Having a system that can fuse multiple powders opens up new possibilities.
Aerosint further elaborated that this accomplishment "gives designers and engineers the ultimate degree of freedom to make better parts."
(Source/Lead Image: Aerosint)