Prices are still higher than normal on a wide range of goods in the US due to breakdowns in global supply chains that happened months ago at the beginning of the pandemic. If more of the goods that Americans buy were manufactured in the States, much of those disruptions could have been mitigated. The new mHUB Accelerated Incubation is the only incubator of its type that connects hardtech (physical product) innovators with US manufacturers. Their six-month program will guide selected teams through all of the necessary stages of a successful product launch, from customer validation and prototyping to investor pitches and manufacturing.
Hardtech entrepreneurship is essential to growing the US manufacturing industry and bolstering the bedrock of our economy that produces wealth and jobs across the spectrum of employment. To truly have an impact in reducing the barriers to bringing new hardtech startups to market, we need to create strategic connections and investment opportunities between industry leaders, institutional investors, and demand-driven startups. Haven Allen, mHUB CEO
mHUB is a hardtech startup incubator in Chicago that launched in 2017. For having been operating for only three years, they've put up some impressive stats. Their startups have launched over 900 products, generated more than $100 million in revenue, and hired 1,328 employees. Since they focus on physical products and the full range of their development, their 63,000 square-foot facility is filled with fabrication labs for rapid prototyping (3D printing), electronics, plastics, and metals. There's even a micro-factory for small production runs. Of course, technical training and over 50 courses are available to help entrepreneurs actualize their product ideas.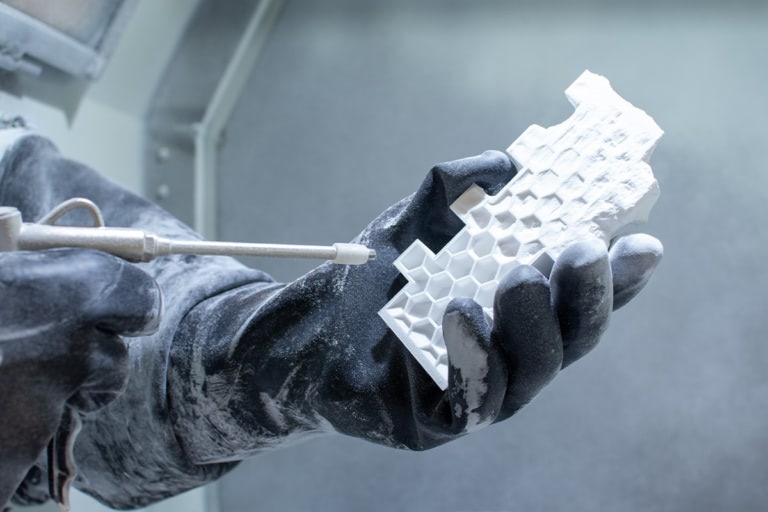 There will be six sector-specific cohorts, the first being the 2021 Industrial Internet of Things (IIoT). Advanced manufacturing is becoming smarter through the deployment of connected devices, so if you have a startup for a new IIoT device that will improve efficiency in the manufacturing value chain, this is the cohort for you. The selection committee is composed of over 20 industry experts in robotics, automation, engineering, and advanced manufacturing. The second cohort will be Medical and Health Technology, where teams with cutting-edge products will learn how to transform healthcare. The later cohorts will cover Smart Mobility, Clean Energy, Smart Buildings and Cities, and Communications Technology. Interaction with the cohort-specific corporate sponsors is one of the most valuable parts of the program. "We're thrilled to have Avnet and Panduit supporting the IIoT cohort and Baxter supporting our second cohort for medical devices. These industry leaders provide invaluable knowledge that will accelerate the startups' path to commercialization and market impact," said Allen.
Ten startups will be selected for each cohort and each team will receive $75,000 in cash as well as $56,750 for product development, materials, and courses throughout the six-month incubation period, plus two years of support. That's all in exchange for 5% equity in each startup, which is a pretty sweet deal. Go here to apply for the first cohort.
Featured images courtesy of mHUB