Wipro 3D, the AM subsidiary of Wipro Infrastructure Engineering, recently launched an additive technology adoption and acceleration program called Addwize. One of the current hurdles to the adoption of metal AM is the learning curve of both the hardware and the new ecosystem. In our article on the post-processing of metal 3D prints, we discussed how much of the expertise and equipment required falls outside the bounds of 3D printing. Addwize was created to help companies and organizations navigate the entire process of adopting metal AM, from installing hardware and learning how to use it to the procurement and qualification of materials.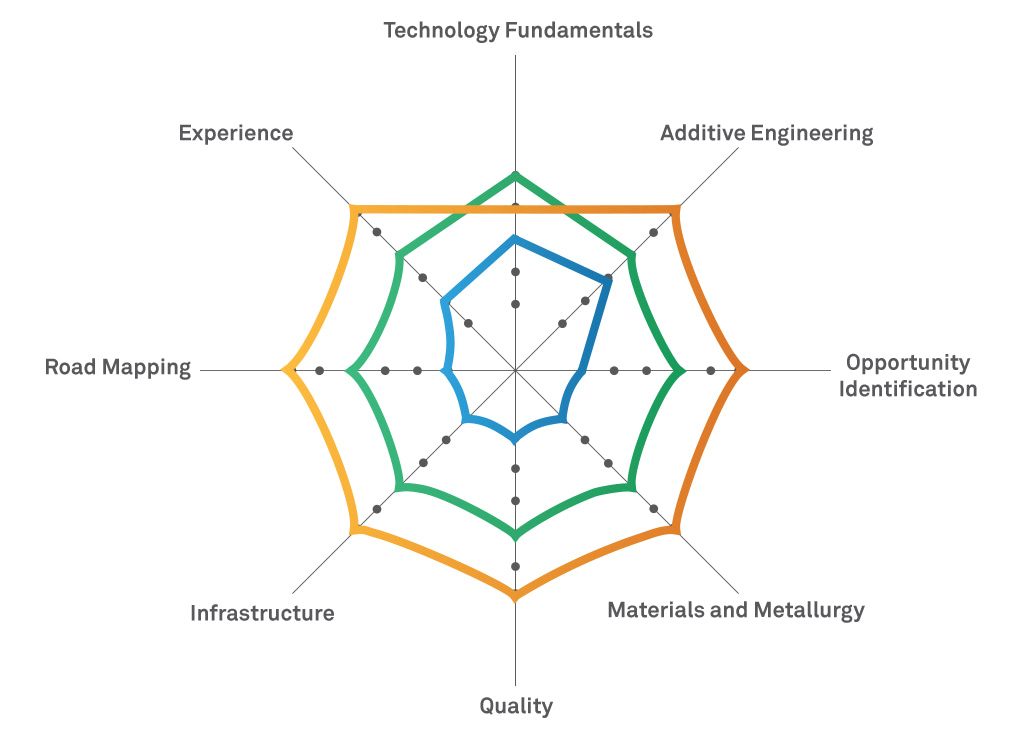 Wipro 3D Addwize is designed and developed to support any organization or institution who is either evaluating metal Additive technology, has AM in their near future technology roadmap, or has already invested in AM create business value using metal AM. Ajay Parikh, Vice President and Business Head, Wipro 3D
Addwize is an OEM agnostic adoption program
Whereas many of the adoption programs on the market are designed to lead users to sell AM hardware and software, Addwize is more broad, allowing users to leverage the benefits of AM across a wide range of operations, including engineering, product development, R&D, manufacturing, materials, and more. It also covers every industrial sector, such as energy, defense, aerospace, healthcare, automotive, and heavy engineering.
Parihk explains, "Addwize is a multi-platform, OEM agnostic, systematically structured adoption program that enables an interested organization or institution to understand the technology in detail, objectively evaluate a business case for the technology, and then scientifically use AM to create business value. There is no lower or upper limit to the size of the organization who wants to evaluate AM."
Their academia program is made up of technology awareness sessions with Wipro 3D experts who provide their direct insights into operating and maintaining industrial-grade metal 3D printers. They go over everything from file preparation to part removal and finishing, and case studies and assignments help drive it all home. These adoption programs are critical to the long-term success of metal AM because the competition in these industries is quite entrenched. Users will need a hand and a roadmap to take the leap.